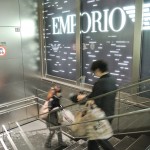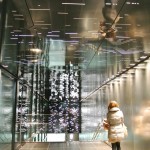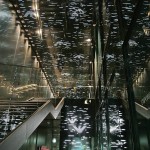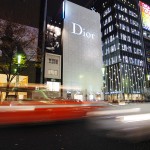 The pictures above are "B3" Entrance/Exit of Ginza subway station.
It is probably one of the coolest public transportation doorway in the world.
If you go down the stairs from "B3", it is possible for you to pass through the glittering underground of  ARMANI GINZA TOWER. Even if not take a subway train, You freely use this entry in order to move to the destination using the underground passage.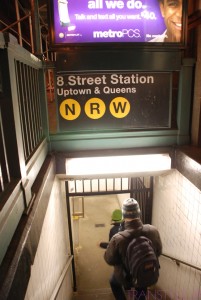 cf. New York City Subway(also awesome)
[Sponsored link]